Why is it so hard for security startups to get government customers?
Selling to governments is not hopeless for security startups, but it is very difficult. Here's a story to show why.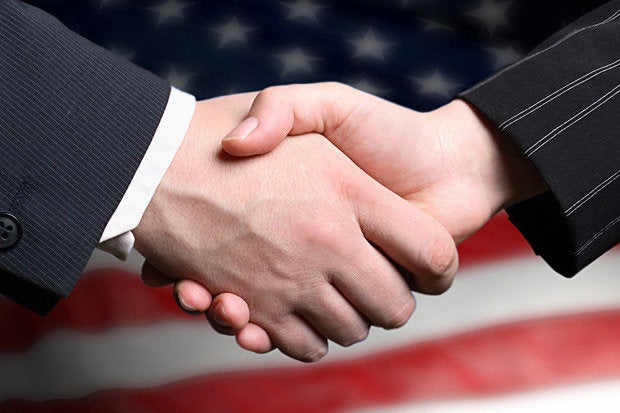 Credit: Shutterstock
It is often said that we learn more from our failures than from our successes.
I was recently asked to share an ongoing technology problem in government that has frustrated me over the years and remains unresolved in most state/local government situations. Here's the story I told about why it is so hard to bring in hot new technology (that is needed) from startup companies:
Back in late January, 2014, a delegation of public and private sector technology leaders from Michigan visited Israel for their excellent Cybertech 2014 event in Tel Aviv. It was a great event, wonderful trip, etc.
As Michigan State Government's CSO at the time, I was especially impressed by the many new cyber companies, their "Start-Up Pavilion" and the culture developing between Israel's tech and defense communities.
We learned a ton, and our team was energized by the ideas, innovation and "get it done attitude" that we observed. You can read more about the trip and related background material in this Government Technology Magazine blog.
But as Paul Harvey used to say, "Here's the rest of the story..."
After we got back from the Middle East, my former boss, Michigan CIO David Behen, asked me, "Which were your favorite Israeli start-up companies and why?"
I pulled out a list of about ten or so companies, and we discussed each of them for a few minutes.
David pressed further, "OK, I know this is hard, but what were your top five?"
I gave David my list, and I even wrote about them in my govtech.com blog:
Here are a few examples of start-up companies that we were impressed by:
Seculert -- Advanced threat protection with no hardware or software. "Seculert provides an integrated platform that analyzes malware communications, traffic logs, and suspicious files to identify known and unknown advanced threats.
Aorato -- Protects Active Directory (AD) from advanced attacks. I asked the CEO Idan Plotnik what the company name meant, and he said, "Invisibility" in Greek.
SQream Technologies - Big data benefits which are faster and cheaper. "SQream Technologies provides you with state of the art software which combines modern GPU technology (Graphic Processing Units) with the best practices in today's Big Data platforms, providing up to 100x faster insights from data."
Other start-up companies that impressed us included LightCyber for targeted threat protection and Dome9 for securing cloud apps.
Finally, David went even further: "If you had to pick just one - who would it be?"
I said, "That's really tough, they are all so different. But if I had to pick just one -- I'd pick Aorato."