Welcome to the postmobile future
Where we're heading: One world where different devices do the same computing via apps, services, APIs, and -- one day -- peripherals
This vendor-written piece has been edited by Executive Networks Media to eliminate product promotion, but readers should note it will likely favour the submitter's approach.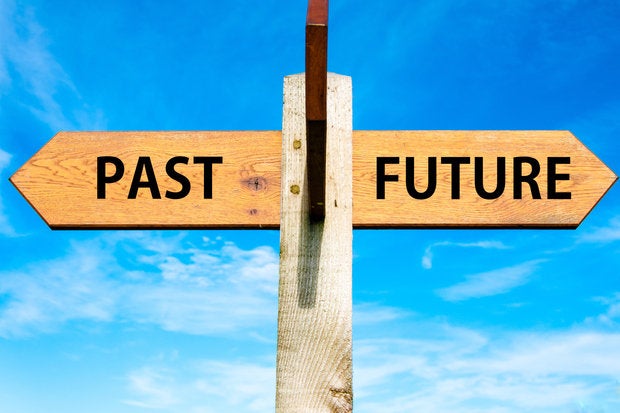 I regularly get pitches from companies touting the importance of using their technology on mobile devices: for better UX (user experience) design, for access to APIs and other back-end microservices, for big data analytics integration, for QoS monitoring, and so on. They see mobile as separate from and unrelated to the desktop.
I also get blank stares or uncomfortable pauses from many major software vendors when I ask why a particular application is not available for mobile or not available for the desktop -- they too often see the two as different and separate.
This division reflects an already obsolete mentality, where mobile and desktop are separate silos of computing. It's not true, except when IT, vendors, and others make it true. Those artificial divisions will hurt those who maintain them.
In the early 2000s, the functional capabilities of a Palm, BlackBerry, or Windows Mobile device were indeed a wholly separate, inferior world than what a Windows PC or Mac could do. That reality started changing in 2010 with the debut of the iPad and apps such as Apple's iWork suite.
Today, a tablet or smartphone has the same processing capability of a PC from five or so years ago, and a mobile device can run very sophisticated apps -- simply use Microsoft Office for iOS or Android or any of the specialty apps relied on by the music industry for proof.
There are definitely UX differences that mobile devices impose on applications and Web services, and there are capabilities limited mainly to mobile devices, such as a fingerprint reader, touchscreen, or accelerometer. However, those differences rarely mean an application can't be effective across the desktop and mobile worlds.
In fact they need to be, because it's now the same world. Take a simpler example: Microsoft's Outlook. Why is it so less capable on iOS and Android than Windows or Mac? It's because Microsoft's product group doesn't see mobile as real computing, not because mobile devices can't handle the full Outlook. (Apple's and Samsung's Outlook equivalents prove that they can.)
By contrast, the Office group at Microsoft sees mobile and desktop as (nearly) equivalent when it comes to its productivity applications, if not for its collaboration apps.
Welcome to the postmobile world. Just as the distinction between cloud and on-premise is fading, so too is the distinction between desktop and mobile. People will use whatever device is most convenient at the moment. They'll even use multiple devices at the same time, in sort of a "multiple windows" approach to computing. Computing won't be mobile or desktop; it'll simply be computing.