Solution architect, reinvent yourself for the cloud
Solution architects are facing extinction unless they reexamine and reinvent themselves.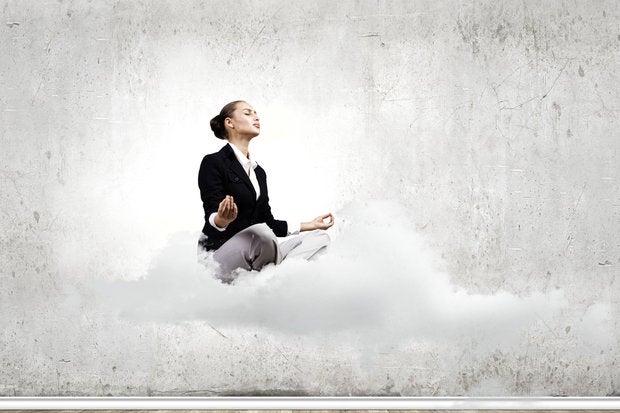 The role of the SA (solution architect) is a prestigious one. Responsible for the design, planning, deployment, and management of enterprise solutions, the SA is a seasoned veteran with deep knowledge and a broad range of skills.
Sad to say, the role of the SA may become obsolete in a cloud-oriented world where everything is turned over to the vendor (be it Microsoft or otherwise) to handle the network infrastructure, data management, and other core services. Whereas a solution architect would typically determine the technology foundation for any new deployment, drawing on a wealth of experience and research into best-of-breed options, the cloud vendor is making these calls now. Welcome to the McDonald's "choose a value meal" approach to modern, cloud-based solution design.
Many SAs I speak with these days are focusing their energy on strategies for migrating from on-premises Exchange to Office 365. While their knowledge and skills may remain relevant through the migration process or while architecting hybrid solutions that mix on-prem and cloud, their skills eventually will become obsolete as we shift from on-premise infrastructure and solutions to IT as a utility.
Or so it seems.
"Plug in and go" cloud offerings are generally an excellent fit for the small business. But the larger businesses that SAs cater to require much more than the base design provided by a cloud vendor.
Let's consider the case of Office 365, for example, with a clear focus on the messaging side.
At the core of Office 365 communication and collaboration is Exchange server running in the cloud (aka Exchange Online). From an architectural perspective, this computing workload -- the solution for email services -- is one of four building blocks that on-premises messaging architects focus their attention on. The others include long-term data management, gateway solutions (for security, mail routing, and so forth), and availability or DR solutions.
As we move to the cloud, we need to solve for four primary workloads or services. In addition to the mailbox services, which Microsoft handles through Exchange Online, we need to figure out how to provide gateway services, long-term data storage, and DR and contingency services.
As an SA, you typically look for ways to add best-of-breed or best-in-class pieces to your environment. For Exchange in your data center, your gateway services, long-term storage, and DR solutions might not come from Microsoft. However, in the cloud, Microsoft provides base-level solutions for all of these areas. It cannot leave it to chance that Office 365 users are going to put those pieces in place properly.
But here's where the reinvented SA (aka SA 2.0) comes in: It's incumbent upon the SA to understand the cloud architecture. The shift to the cloud does not necessarily leave the SA behind, but changes the role -- in this case, a move toward risk management cloud messaging architectural solutions (risk-managed email architecture for short).