Operating and innovating at the speed of start-ups
The new innovations are no longer just coming from the traditional epicenters of the various industries.
This vendor-written piece has been edited by Executive Networks Media to eliminate product promotion, but readers should note it will likely favour the submitter's approach.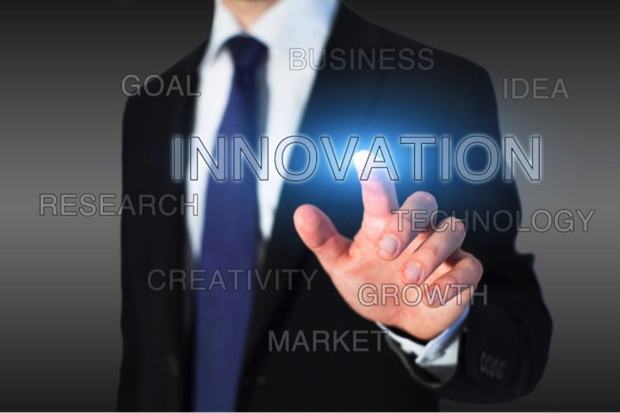 The digital era has rattled multiple industries and the signs are that this is just the beginning. Disruption is the order of the day as start-ups offer increased convenience to customers at lower costs, facilitated by the integration of ubiquitous high-speed mobile connectivity, the Internet of Everything and advanced analytics. The barriers of entry have come crashing down with motivated and driven entrepreneurs competing with traditional businesses. The new innovations are no longer just coming from the traditional epicenters of the various industries. San Francisco, Beijing, Tel Aviv and Bangalore are some of the cities globally where the clusters of digital start-ups include entrepreneurs charting the future of industries ranging from finance to space travel.
The examples of industries disrupted by digitalisation are all around us. One of the earliest examples was the media industry impacted by the rise of online publications using real-time online journalism and crowd sourced content. This has been taken one step further with artificial intelligence (AI) being used to write earnings stories. Start-ups like Uber, Grab and Ola have transformed the taxi industry which in the near future might get disrupted further with the coming of driverless cars. Customer expectations have also evolved with the advent of new, personalised experiences enabled by digital start-ups, and there are a growing number of them in Asia. India has more than 19,000 technology-enabled startups, China has doubled its start-up population between 2010 and 2014. Start-up growth is also ramping up in developed countries. For instance, the number of high-technology or knowledge-intensive start-ups in Singapore grew by more than 90 percent, since 2004.
Enterprises in the region are realizing that they need to innovate fast or get disrupted. According to a survey by Dell Technologies, majority of APJ businesses (83%) consider digital start-ups a threat to their survival, either now or in the future. The survey also revealed that around six in ten businesses in APJ are unable to meet customers' top demands, such as 24/7 faster access to services and information. In contrast, start-ups typically have more agile mindsets and digital technology infrastructures that allow them to meet customer demands better. To operate and innovate at speed of start-ups and successfully navigate through the murky waters of the digital era, traditional businesses will need to:
Prioritize a centralised technology strategy for their business
Businesses need to start making purposeful, data-driven technology choices by drawing-up three-year investment plans. It is essential to incorporate technology in all functions of their business. Digital start-ups have the edge as they build their technology infrastructure from scratch. Businesses dealing with legacy IT infrastructure need to align their technology strategy with their digital objectives.
Cultivate an obsessive focus on customer engagement and satisfaction