Let users choose enterprise cloud applications
It will benefit your organisation, make you look like a hero and increase your job security.
This vendor-written tech primer has been edited to eliminate product promotion, but readers should note it will likely favor the submitter's approach.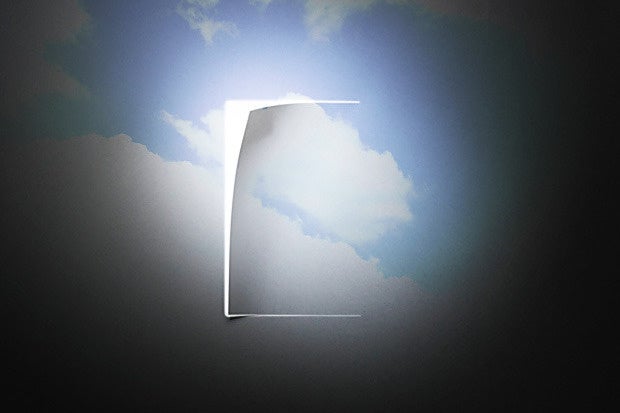 Asked whether he was considering a cloud application for his company, a CIO of a mid-size organization said the downside risk of ripping and replacing the company's existing on-premises application outweighed the productivity gains the cloud application might bring. Part of that risk, he felt, was his job security.
That sentiment is common. IT professionals, after all, are responsible for keeping the organization's applications running and ensuring the security of sensitive data. When they do decide to make a software change, IT leaders traditionally consider criteria such as:
Will this application meet the requirements set forth in the project plan?
Have I used this application at a prior company and did it work?
How does this application fit with what we have today, and will have in the future?
Do I have a personal relationship with this vendor?
How would expertise and/or certification in this application help my career?
Not that IT historically has had many options given the high barrier to entry for new enterprise technology companies. But that has changed with the emergence of thousands of cloud applications that specialize in every enterprise niche. Cloud applications enable incredibly quick and widespread adoption across an enterprise, often without committing to a long-term contract or agreement.
In fact, as we've seen with the BYOD/shadow IT phenomenon, end users are effectively conducting market research on cloud apps themselves, and this presents a significant opportunity. What if we flip the application selection process on its head by leveraging users to select new cloud applications? While this is not a popular suggestion, there is a way you can approach this opportunity that will not only benefit your organizations, but make you look like a hero and increase job security at the same time.
Empowering users
Going back to the CIO referenced earlier, the decision to make a change should not be focused on an IT leader choosing a cloud technology for productivity or collaboration. While chances are good the "safe" choice will guarantee one's job, at least in the short term, the downside of this decision-making process is the likelihood that the organization will miss out on emerging tools and products that make users more productive and happy. Instead, that leader should understand what his or her users want and need, and guide the organization toward a solution that's right for both users and IT.
For example, all of the modern mobile device management solutions and their features -- managed encryption, containerization, selective wipe and the general device-agnostic nature of most -- were driven by this ground-up trend. Nowhere is this more evident than in the emergence of Apple products in the enterprise. Even five years ago, workers needed to retain their Blackberry smartphones for office use while using their iPhones on nights and weekends. Today, Apple claims nearly 70% of the enterprise market and most users love carrying one device to get more work done.