BLOG: A bunch of companies just made a bunch of money in the cloud
IBM, Verizon and AT&T are among 10 companies awarded $10 billion to migrate the Department of Interior to the cloud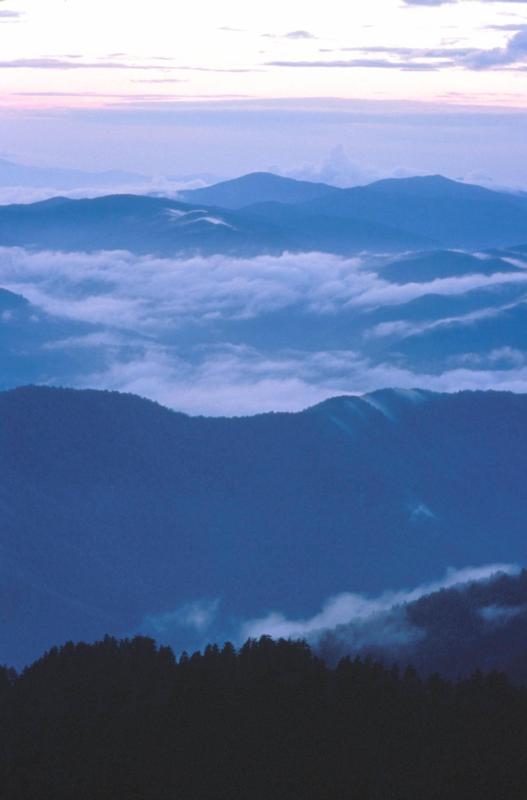 Continuing the methodical migration of certain federal government services to the cloud, the U.S. Department of the Interior this week said it will award up to a $10 billion in contract to 10 IT firms to help the agency more fully adopt cloud computing resources.
While $10 billion seems like a lot, DOI says it is "central to transforming our overall IT capabilities" and it expects to save up to $100 million per year between 2016 and 2020.
In addition to IBM, Verizon and AT&T, other contract awardees include Aquilent Inc., Autonomic Resources, CGI Group, Global Technology Resources, Smartronix and Unisys, according to multiple media reports.
An initial project will be migrating SAP workloads to a hosted environment. After that the DOI will focus on hosting virtual machines, storage, database hosting, secure file transfers, Web hosting, as well as development and test environments in the cloud, it says.
The moves come on the heels of another cloud contract for a federal agency continuing to be in limbo. Amazon Web Services and IBM have been haggling over a reported $600 million contract to build a private cloud for the CIA. AWS was initially awarded the contract, which IBM then protested. IBM recently issued statements touting its competitive advantage over AWS given its recent purchase of IaaS provider SoftLayer.
It's not all smooth sailing when migrating to the cloud though. The state of Pennsylvania recently canceled its contact for IBM to provide IT services to the state. So, while some federal agencies are heeding the calling of officials to migrate resources to the cloud, they may be learning that it's not as easy as simply spinning up cloud-based resources. But, $10 billion should help fix that.