7 reasons your cloud will fail
While cloud can lead to key benefits, make sure you avoid these costly mistakes
This vendor-written tech primer has been edited to eliminate product promotion, but readers should note it will likely favor the submitter's approach.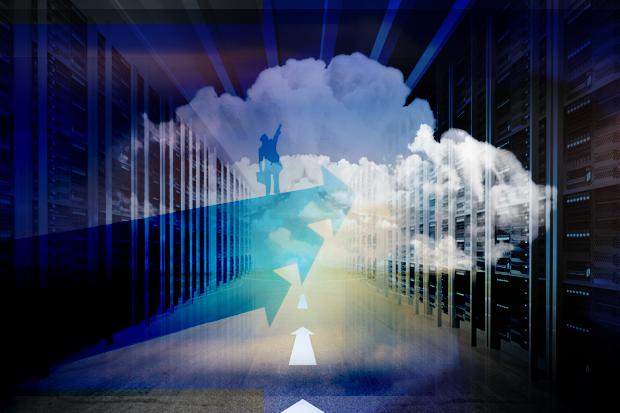 According to Gartner, a company with a corporate "no-cloud" policy in 2020 would be as rare as a company today operating without Internet. IDG estimates that 70% of enterprises are running at least one application in the cloud today and that number is projected to reach 90% in the next 12 months. In other words, in a couple of years a company not in the cloud will be unfathomable.
While an efficiently deployed cloud environment can lead to agility and cost savings, for every benefit cloud can bring, a poorly deployed environment has a matching drawback. That's why you need to proceed with caution when outlining your cloud strategy, and avoid these top seven reasons cloud environments fail:
* Not considering all options. Choosing a major cloud player for your migration has its benefits, but many companies find themselves making decisions before they've had a chance to fully explore their cloud options. It is increasingly difficult to move between vendors once you've made your initial cloud choice. For this reason, you need to be extremely thorough when vetting cloud options, and you need to carefully consider how your environment will evolve in the coming years. This is especially important given the industry is trending towards the multi-cloud approach.
* Internal miscommunication. Cloud decisions are increasingly being up-leveled to the boardroom and Lines of Business. Lines of Business are able to procure their own cloud resources as "Shadow IT" budgets are increasing. Many organizations have struggled to help IT teams meet in the middle and communicate productively about their cloud strategy. For this reason, executives need to create a line of communication where operations can bring their business goals to the table, and IT can assess the resources needed to realistically meet those goals.
* Not updating your toolkit. For many IT professionals, the shift to the cloud means learning a new set of skills, which requires an investment in training and time across the board. First and foremost, IT professionals need to understand the business objectives and requirements to discuss the right cloud service to procure, deploy and manage. Now, more than ever, IT professionals will need to understand the cloud services available to them and how these services can benefit their organization.
* Building security in too late. Security consistently tops the list of issues companies will face as they move to the cloud, and it needs to be built into the migration from the first step. As the workforce becomes more connected, organizations need to take every possible step to ensure their company data is protected. This means IT has both the training and the tools needed to fight security threats from day one. It is a shared security strategy in the cloud. Businesses need to clearly understand what the cloud provider will protect versus what your team will protect.