5 common tech hiring mistakes to avoid
If you're a hiring manager, here are some tips to consider
This vendor-written tech primer has been edited to eliminate product promotion, but readers should note it will likely favor the submitter's approach.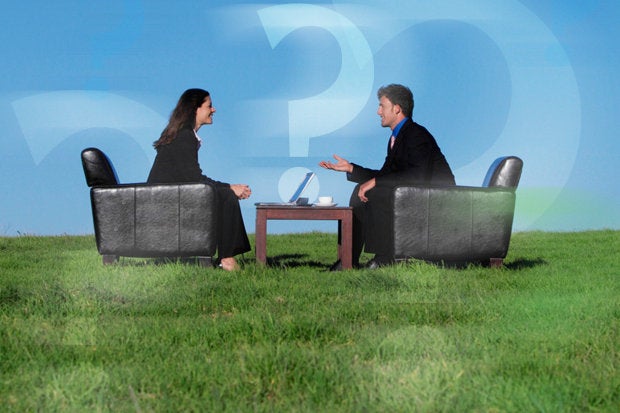 Finding the right hire for IT can be a chore, and if you get it wrong, the consequences can be substantial. According to the U.S. Department of Labor, a bad hire costs at least 30% of the initial annual salary, but that number is believed to be much higher. It's a mistake that companies simply can't afford to make in today's increasingly competitive marketplace.
To help avoid the pitfalls of a bad hire and net the tech talent you require, here are five common hiring mistakes to consider:
1. Thinking it's a business-driven market and not the candidate-driven market it currently is. Companies looking for tech talent often operate under the misguided belief that they have the power since they are doing the hiring. However, when it comes to highly qualified, niche IT and tech talent, that is no longer the case. Because specialized talent with technical expertise is so difficult to find and hire, qualified candidates are the ones dictating what job offers they respond to, which companies they want to work for, and how much they'll be paid. To net top talent, companies must accept they are searching for talent in a candidate-driven market and act accordingly. Or, risk losing out on the talent they want to competitors that already understand this.
2. Offering too little due to small budgets. Simply put, if you want top tech talent, you'll need to pay up. Since qualified candidates are dictating the market, they are demanding higher salaries. Think you can low ball candidates after they are through the interview process? Think again. Current employee salaries are often one of the main stats candidates research on sites like Glassdoor to see if companies can match the rates highly qualified tech talent demands.
3. Failing to test coding and technical capabilities. Due to the difficulty that high-end tech talent searches pose, many hiring managers overlook the importance of testing candidate's skills and capabilities because their resumes often showcase the experience they are looking for. But, resumes only tell one side of the story. It's crucial to test the skills of tech applicants more so than any other group because of the need for specific expertise. While it may seem like they have the skills you're looking for, you will only know for sure by providing them with a test using a coding or programming language proficiency test. Tests should be task-oriented, requiring applicants to develop a function using the coding language or languages that are required for the job. These can be automated through platforms like Codility. Implementing this one method will significantly lower the odds of making a bad hire, meaning you won't be left with any surprises once they sign on the dotted line.